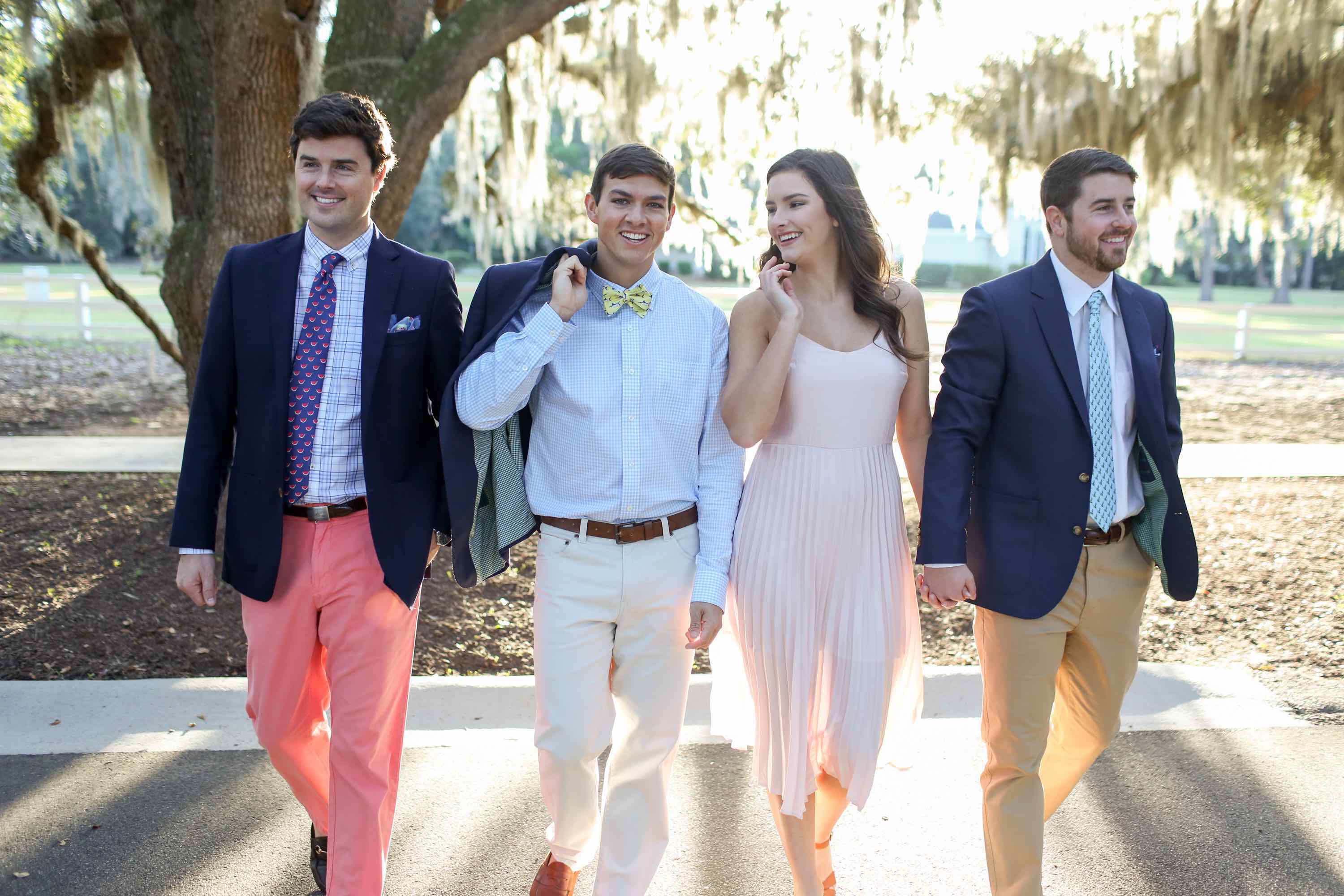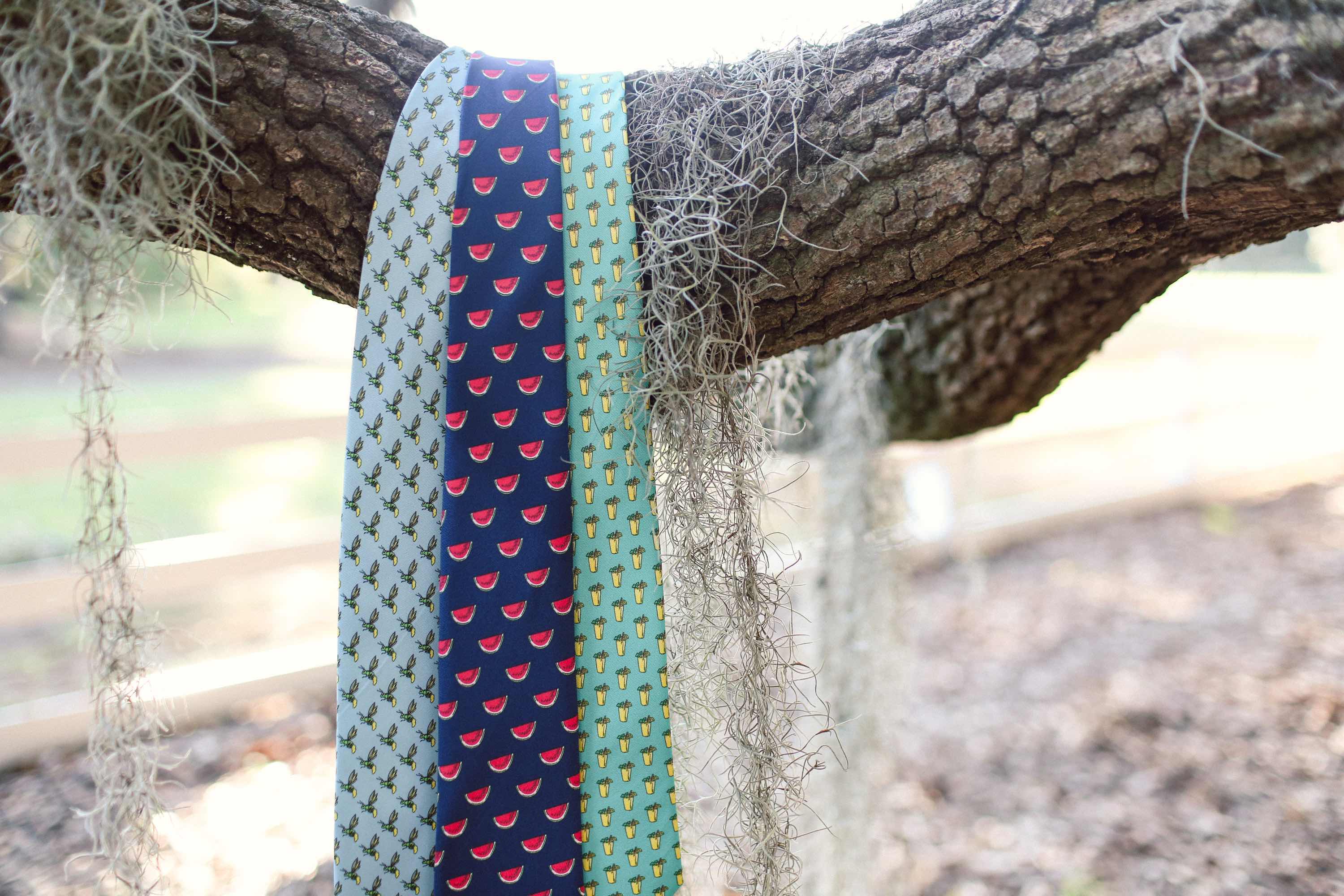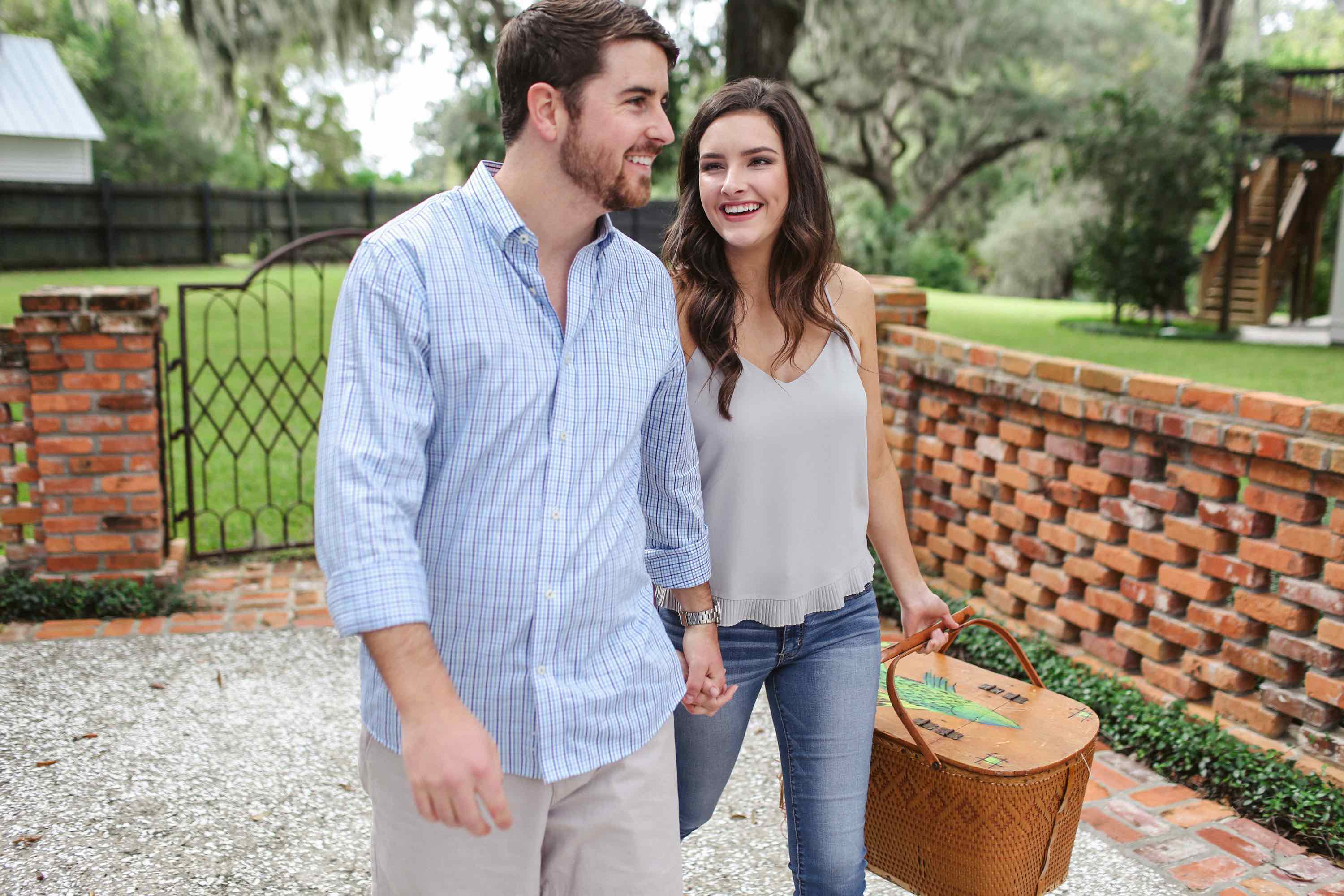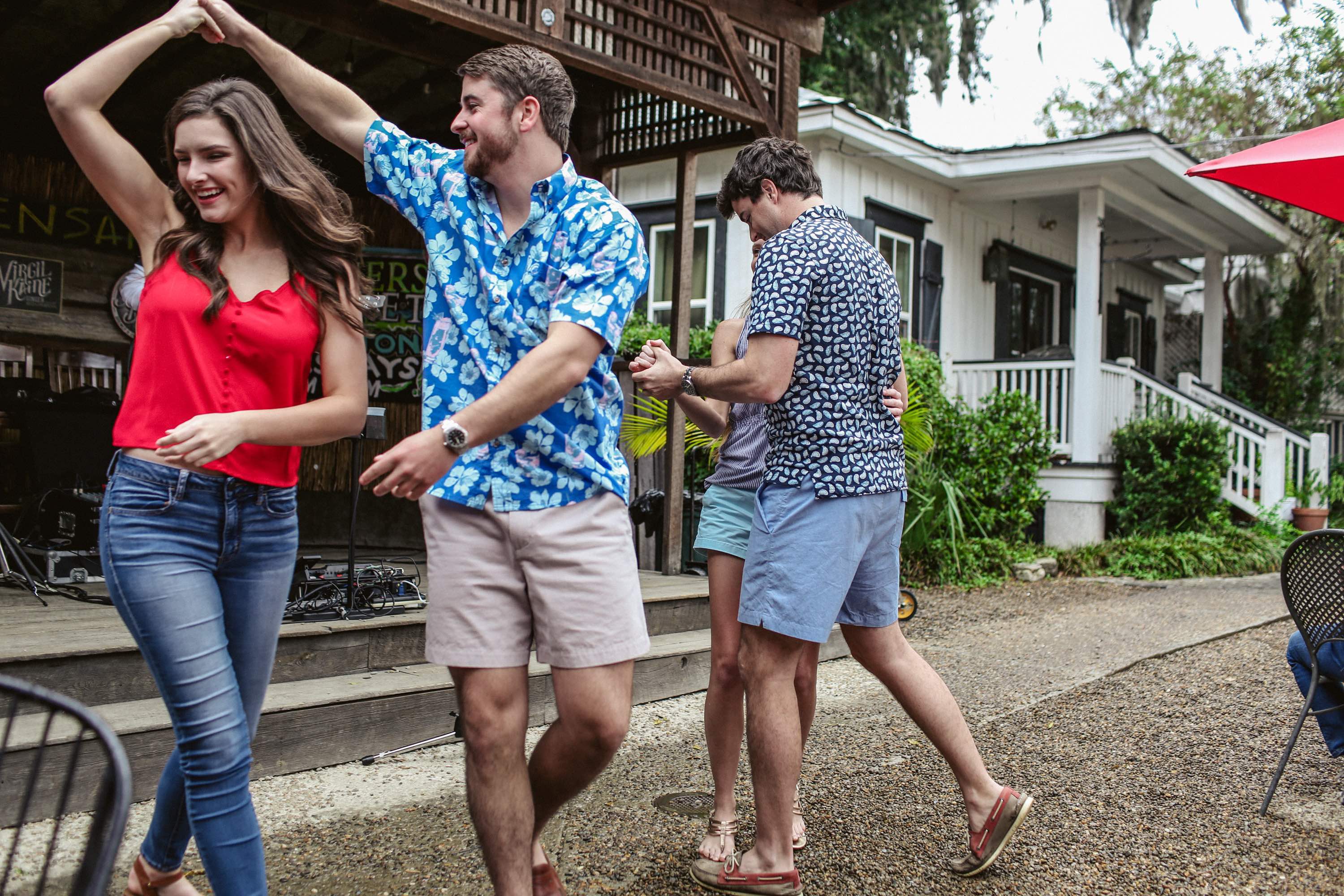 WHAT ARE THE BASIC DETAILS?
Free Product
Monthly Cash (or Southern Proper Credit!) Compensation for unique code sales
Exposure to our 108k Instagram Followers and 76k Facebook Followers

WANT TO JOIN US? TELL US WHY!
Why would you make an asset to our program?
Click the link at the bottom of this page to apply.
**Please share your social media handles. We are looking for individuals that are active on social media. Quality and creativity are key!
You must be 18+ to join the Blazers and Belles.

WHO ARE WE LOOKING FOR? SEE FOR YOURSELF...