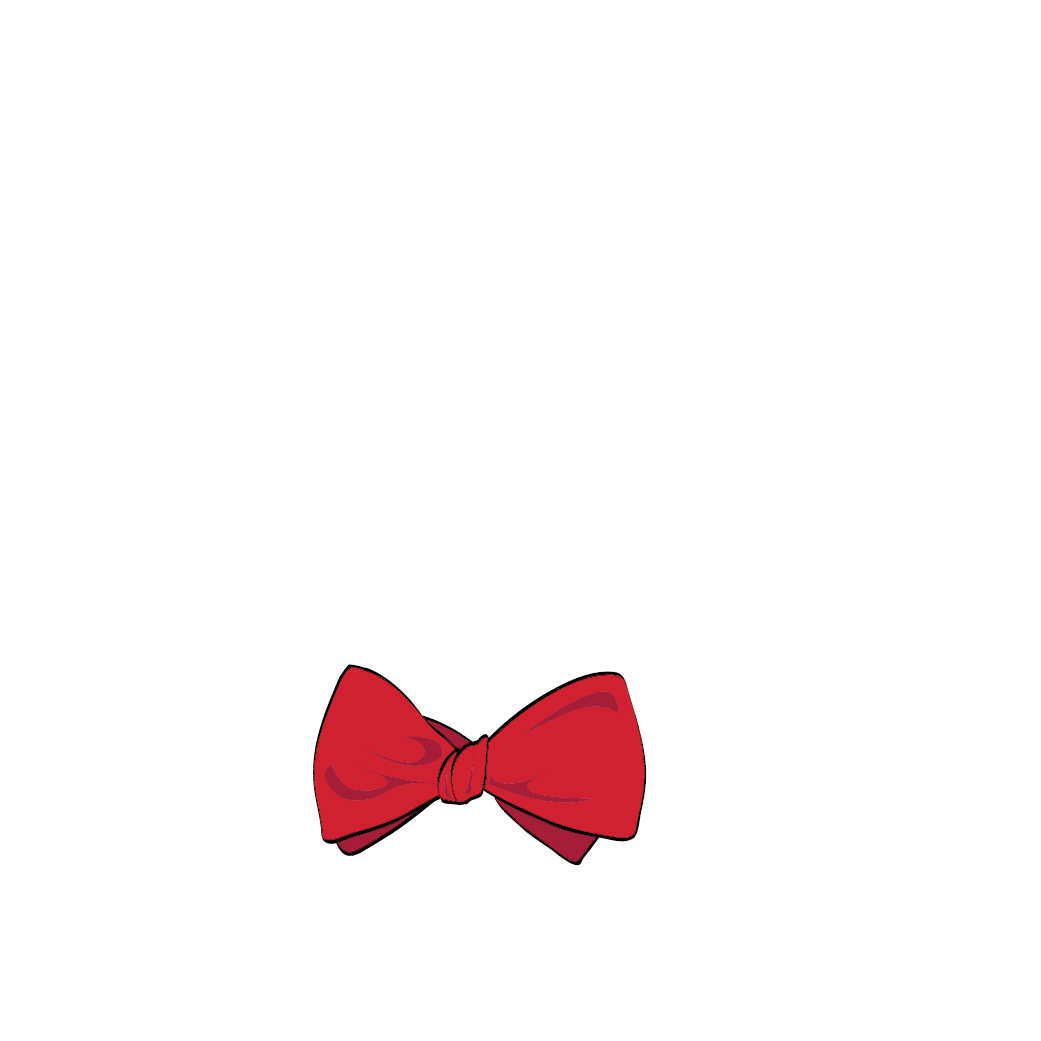 Y'all. We tried our best to pick a Top 10 but we fell in love with everyone's furry friends. So, here is the Top 15.
We want to thank EVERY.SINGLE.ONE of you who submitted.
This was the hardest day at work since the no champagne before noon rule! We love all dogs! Vote below on your favorite Proper Pup
SHARE WITH YOUR FRIENDS
You can vote once per day until August 29th at Noon!