Our social media manager spills the tea(quila) on her cocktail of choice while working from home. In case the boss asks, we're definitely drinking these after 5 o'clock.
every friday my fiancé and I have a standing date night at a local spot we both love near our neighborhood. i tend to order the the steak alambre while charles opts for the fajita nachos. one thing is for certain, we always get margaritas.
sometimes frozen, sometimes on the rocks - always with salt and always lime. i'm not going to argue that they're the best or that they're legendary. but they're good, cold, and it's our tradition.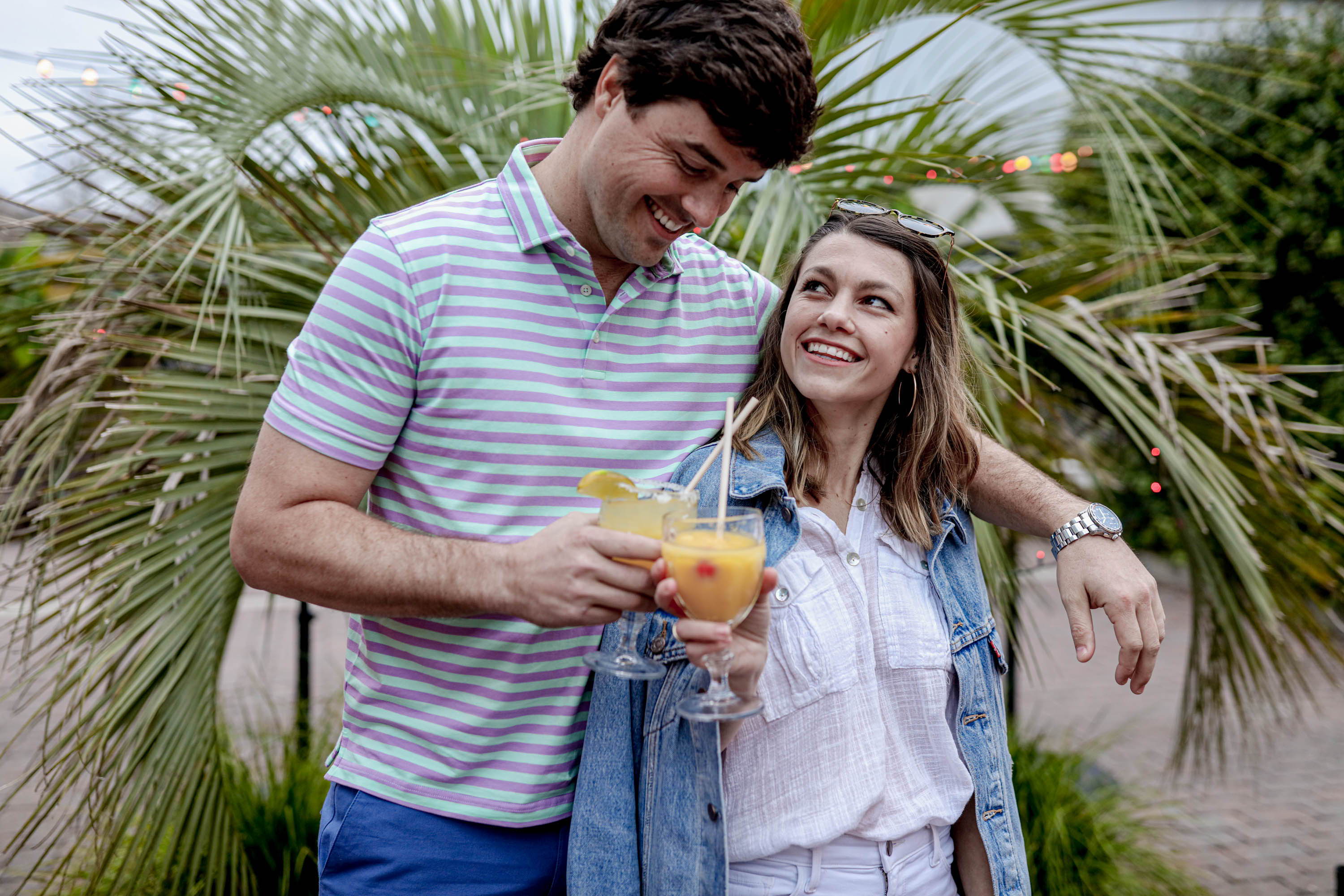 due to the circumstances, we're practicing our social distancing and staying home. so we ordered to-go and our meals were just as delicious as they are in our regular booth - but sadly they have made the decision to temporarily close for the time being.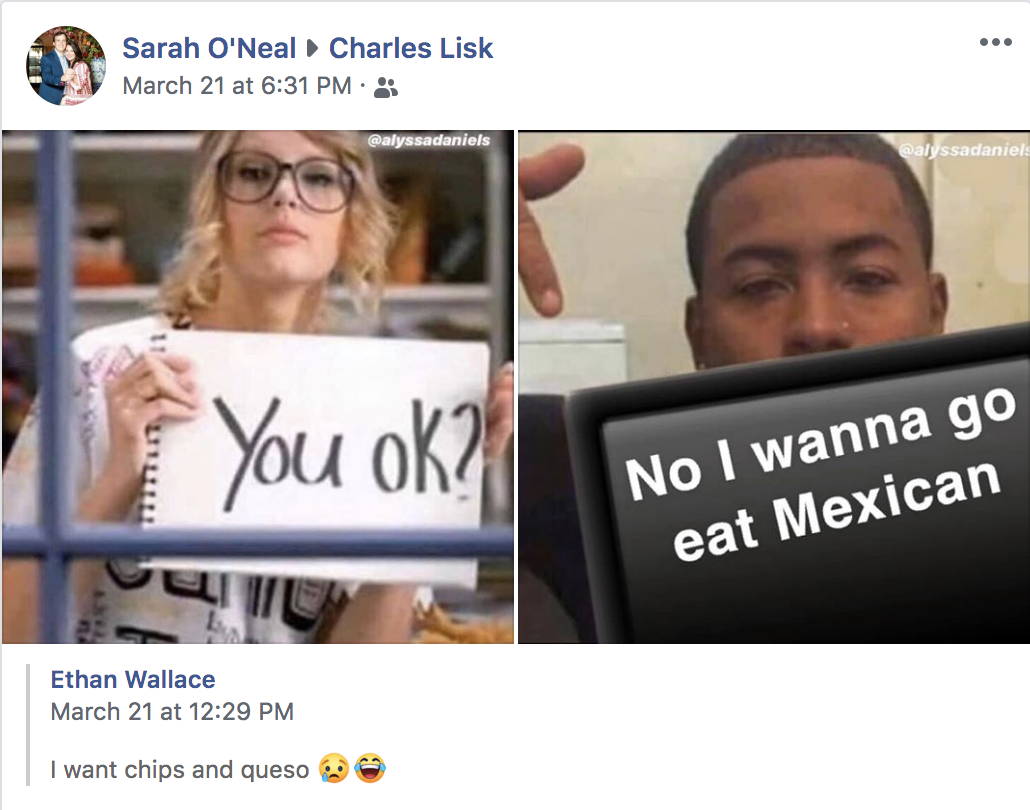 *insert a moment that changed my life*
making good margaritas at home.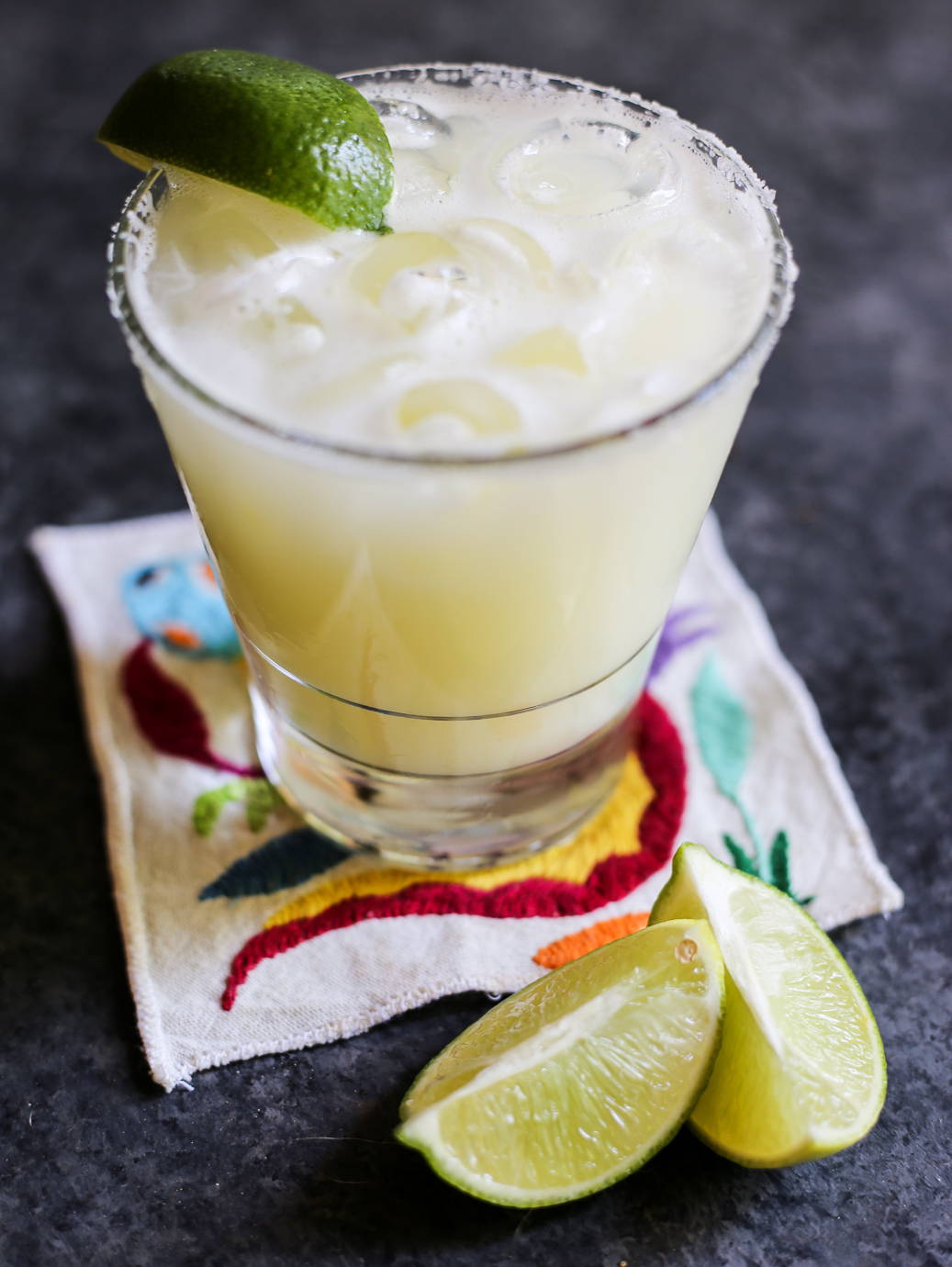 i can't take credit for making this up. i would never even pretend i could whip up something this incredible. one of my favorite food bloggers, alex snodgrass with the defined dish, has shared this recipe over and over. i've always been hesitant to try it because i don't love eggs. but what the egg whites do is magical, hello frothy. perfectly sour and sweet - strong and refreshing!
the only bad news about this margarita is you may never be able to drink another one without this recipe again.
INGREDIENTS
- 1 cup Good Tequila (Clayton likes Casamigos, you can do a little less if you don't want it as strong)
- 1/4 cup cointreau
- 1/2 cup fresh lime juice
- 1/2 cup of Simple Syrup
- 1 teaspoon egg whites (fresh or out of the carton is fine!)
Tajin, for serving (a sprinkle of kosher salt is okay if you don't have tajin)
INSTRUCTIONS
1. Combine in a blender, and let roar!!!!!!
2. Pour over a glass filled with ice and top with a dash of tajin or a sprinkle of kosher salt.
3. Enjoy!
NOTESClayton says he never stores his batch of margaritas in the fridge, as they tend to get tarte in the fridge. He leaves on the counter while people serve up their own glasses.
BY CLAYTON SNODGRASS

If you don't have simple syrup on hand, make your own!
1 CUP WATER + 1 CUP SUGAR - boil until dissolved and voilá.

just because we're sipping our margaritas at home doesn't mean we can't do it in style.
i've curated a few of my favorite spring pieces perfect for summer cocktails on the back porch
want to see more of my spilling the tea(quila) collection? click here