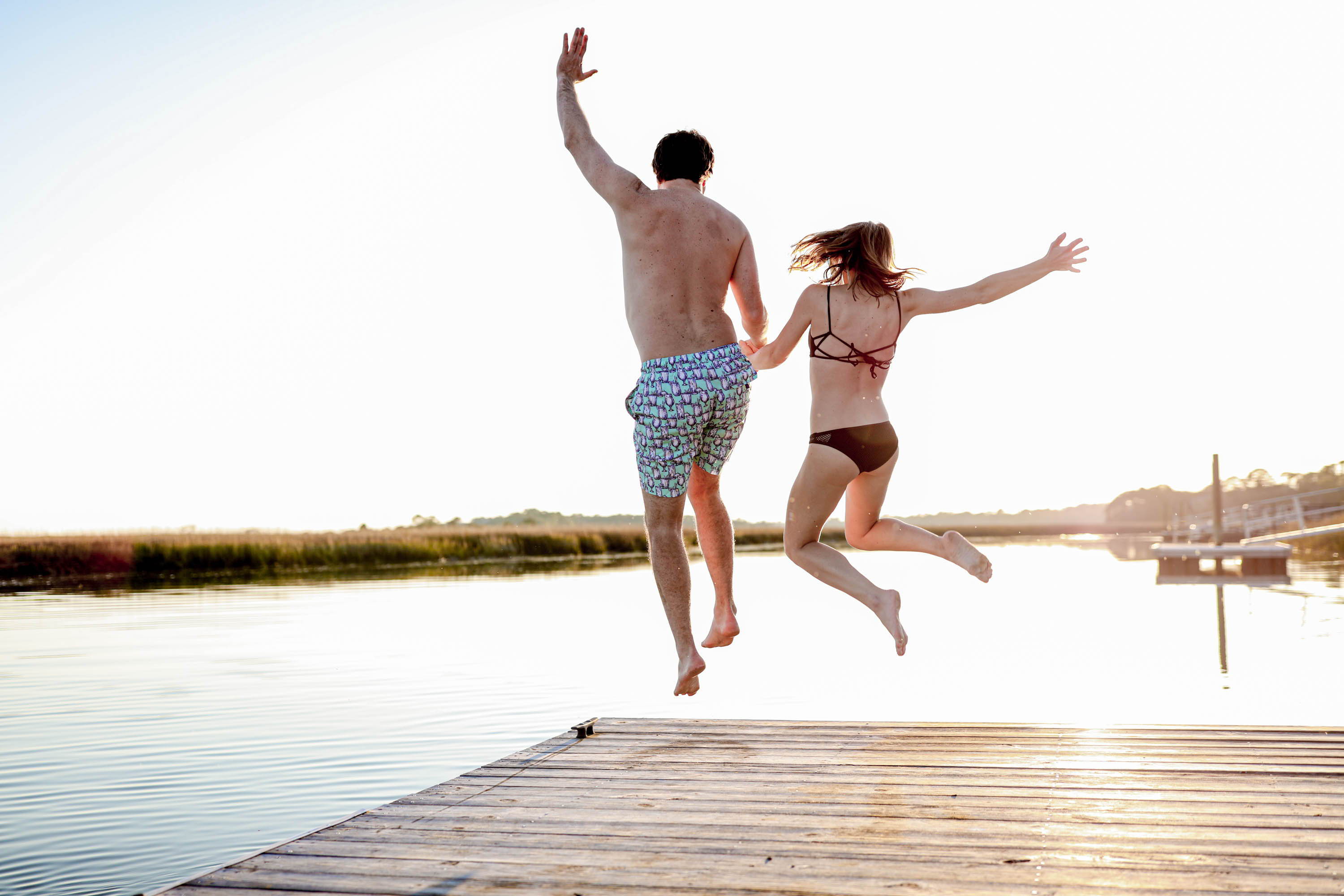 YES! You're officially in.

We are so excited to share our newest collection with you!
We have over 300 new styles this season. You'll be the first to hear when the entire collection launches. We hope you like them as much as we do!

Until then, you can get a sneak peek of a few items. Check out the collection below.